RAPUNZEL
100% Riesling, Great Western, Grampians, Victoria
We adore Riesling, so we jumped at the chance to get some from
some of the oldest vines in Victoria. It has a fresh aromas of lime and
jasmine with citrus flavours making it so fresh and so clean.
SHOP RAPUNZEL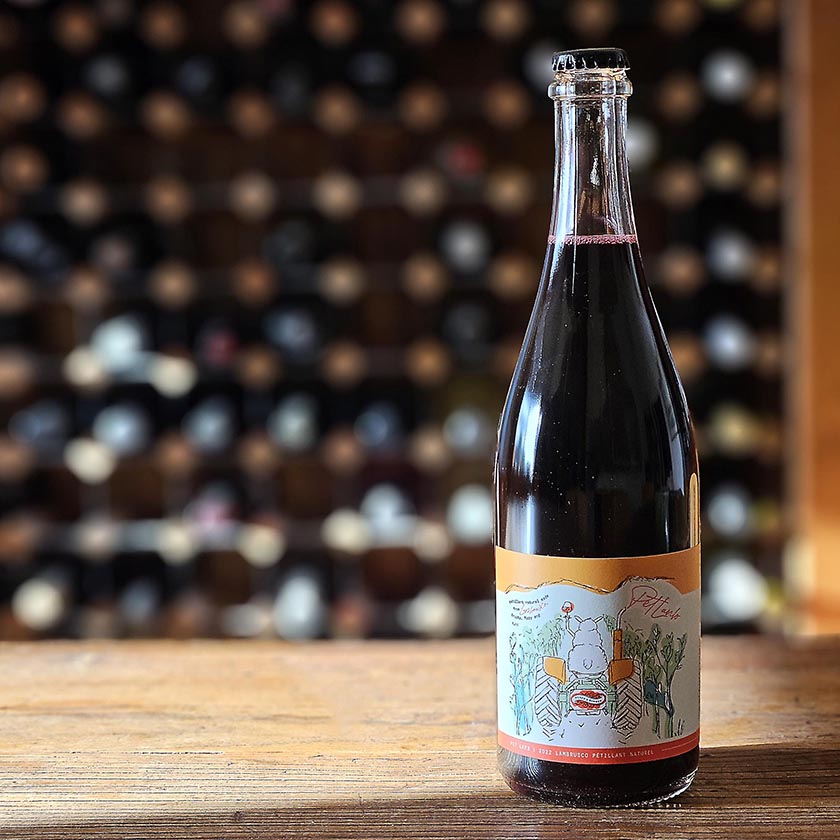 PET LAMB
Pétillant Naturel or Pet Nat made from Lambrusco grapes. The wine was bottled while still fermenting which makes it bubbly and gives it heaps of character. The only thing in the bottle is grapes and yeast. Zero preservatives and zero additives.
SHOP PET LAMB
BLACK & GINGER
Black & Ginger — a juxtaposition of city & country, of old & new, of ragged & clean cut, is a collaboration between a winemaker from Great Western and a start up wiz from the big smoke. Two gents Hadyn Black & Darcy 'ginger' Naunton brought together by a shared appreciation of good wine, beards and the great outdoors.
ABOUT US